Ours is a nurturing, stimulating, and accepting learning environment that supports young children in developing social skills, self-confidence, and an understanding of the world around them.
Top Rated Preschool & Daycare Serving Chicago, IL
Andy, a little boy in Ann Arbor, Michigan, watched his mother pack her work bag and asked, "What are you doing mommy?"
"Getting ready for work," she replied.
As he gathered his things, she asked him the same and he answered: "I'm getting ready for kids work."
And thus little Andy named Kids' Work in 1978.
A Safe Place for Children To Explore
It became the name of a child care and early education center where loving caregivers created a safe place for young children to explore, interact, and express themselves during the most crucial years of their development, doing the work of play and discovery that boosts brains and brings joy for learning.
Blended Hands-On Academic Learning Concept
After almost 30 years providing in-home child care and ten years of early elementary classroom teaching, Lynda and her daughter, Sarah, teamed up to bring Kids' Work to Chicago. Their combined experience maintained the original program's integrity while incorporating updated and evidence-based curriculum. The resulting program continues to encompass the perfect balance of play-based and academic learning concepts.
Our current centers are located just off the East bank of the Chicago River in the city's North Center neighborhood. Our fully renovated facilities feature individual classrooms, indoor multi-purpose play spaces, and stimulating outdoor playgrounds.
We offer a wide variety of full and part-time care options with with flexible drop-off and pick-up times in addition to unmatched personalized attention.
Owner & Executive Director
With a Master's Degree in Elementary Education, and eight years of classroom teaching experience, Sarah has an extensive knowledge of early childhood curriculum and experience with the social-emotional needs of young children.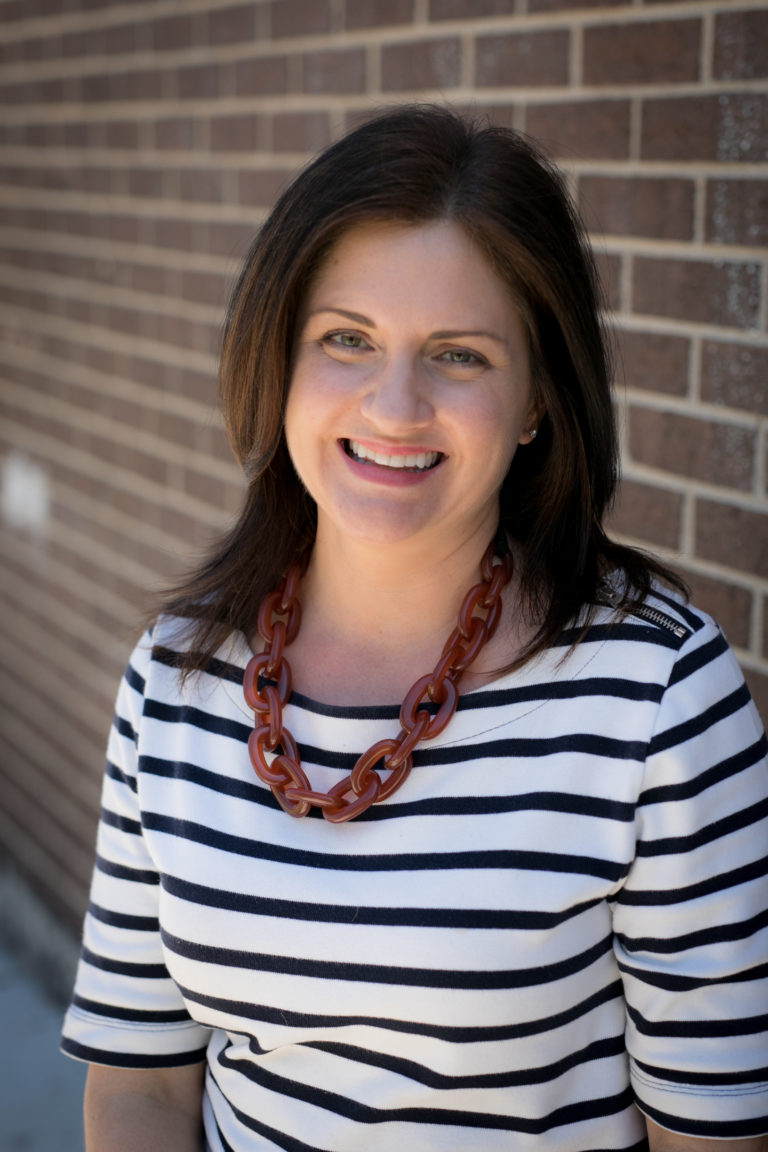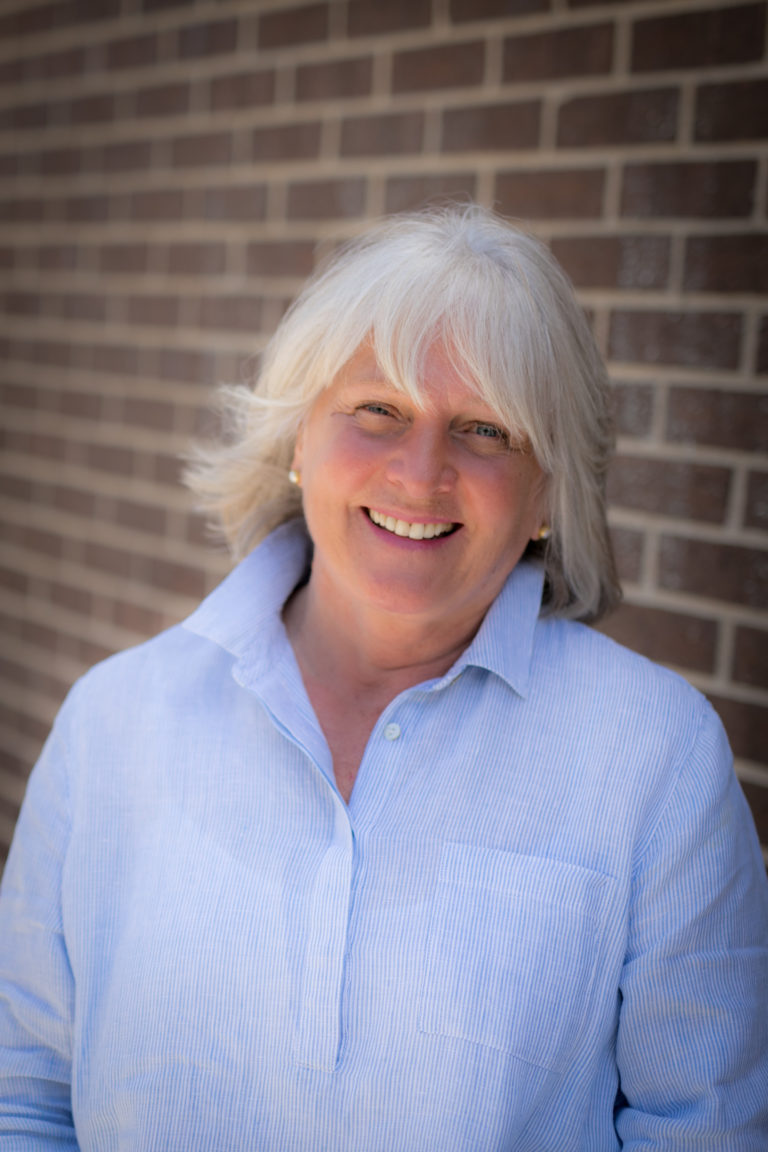 As the original founder of Kids' Work, with more than 30 years of early learning experience, Lynda's nurturing and hands-on approach have provided generations of children with the scaffolding needed to confidently embark on their path toward graduation and success.
Family born, family run, and family centric, the Kids' Work team understands the unique needs of busy parents, the need for social-emotional integration in early learning, as well as the need for a return to the most crucial Kids' Work: play.