Classroom In Action
OPEN HOUSES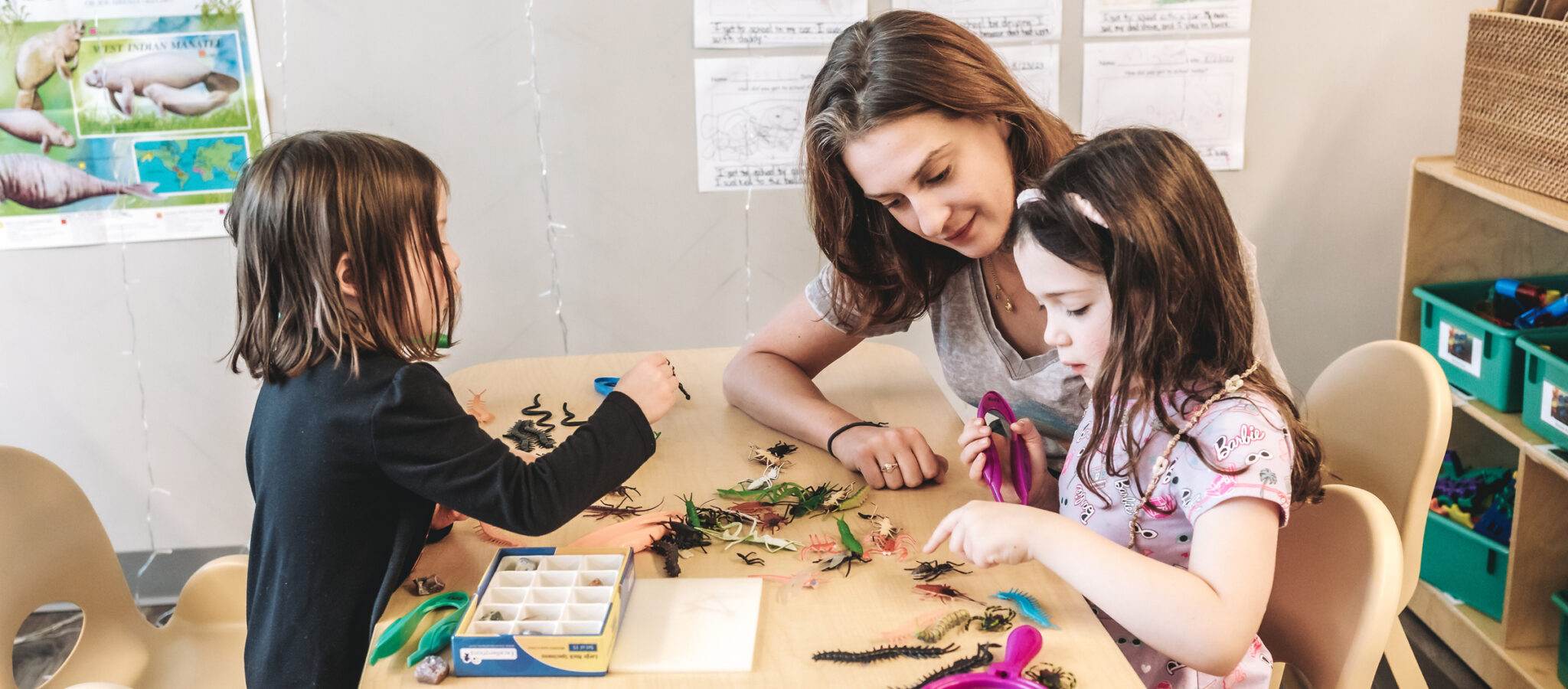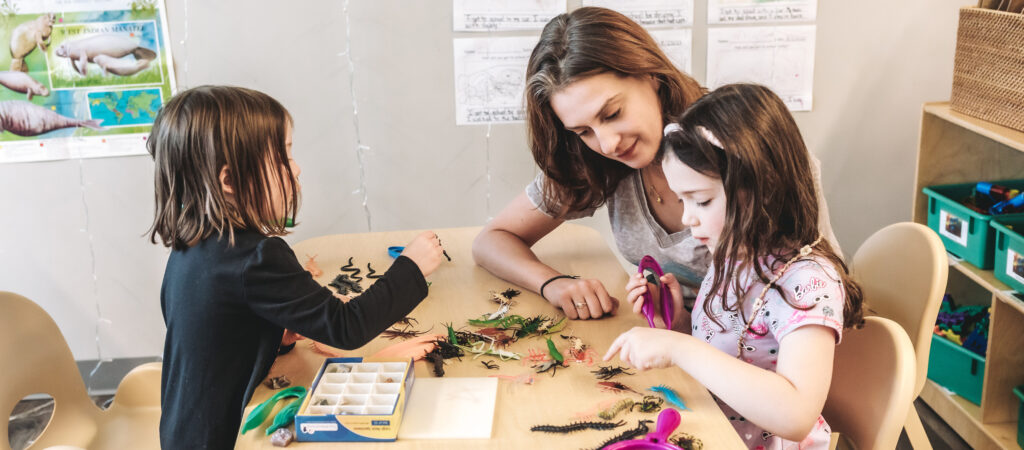 Classroom In Action
OPEN HOUSES
Top Rated Preschool & Daycare Serving Chicago, IL
We're so happy to welcome you to our center this autumn, to observe our classrooms and discuss your child's academic future!
Welcome to our Preschool and Jr.Kindergarten / Kindergarten Open House Events!
Open houses occur from 9:45-11:00 am. During each session parents/caregivers can observe the classroom for 20-30 minutes and engage in a 20-30 minute Q & A with the classroom lead teacher!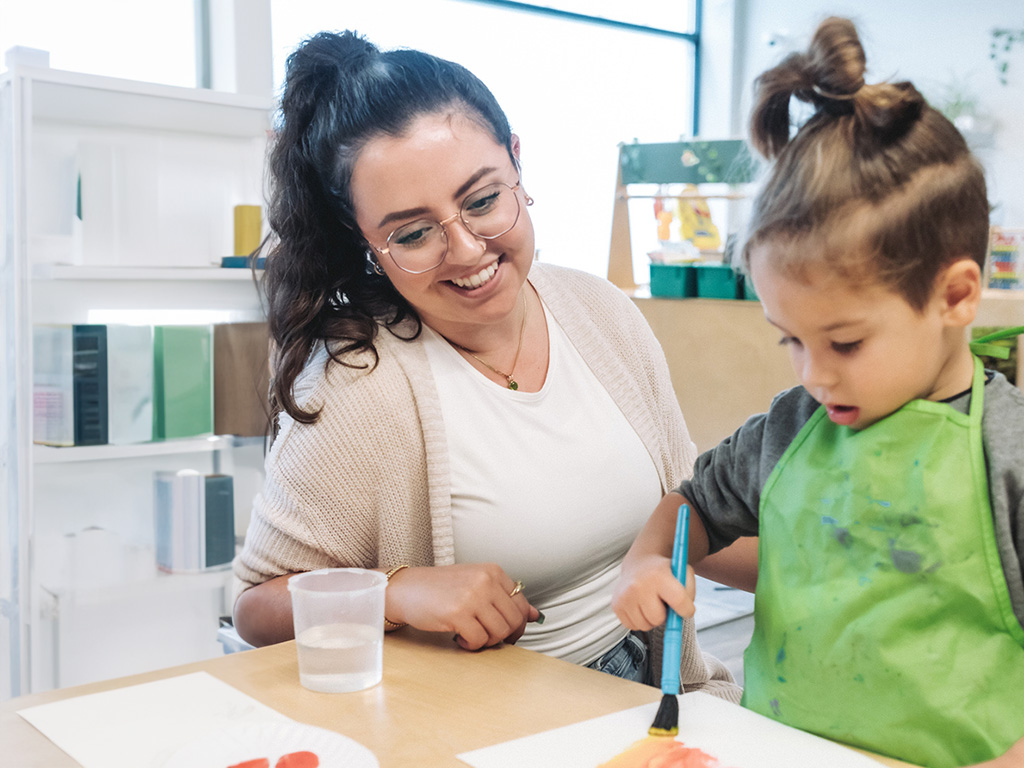 After attending a "Classroom in Action" Open House, you will have: