Our New Home Just Around The Corner
Newly Renovated - Bright & Airy Interior - Quiet Tree-Lined Roscoe Village Location
Ours is a nurturing, stimulating, and accepting learning environment that supports young children in developing social skills, self-confidence, and an understanding of the world around them.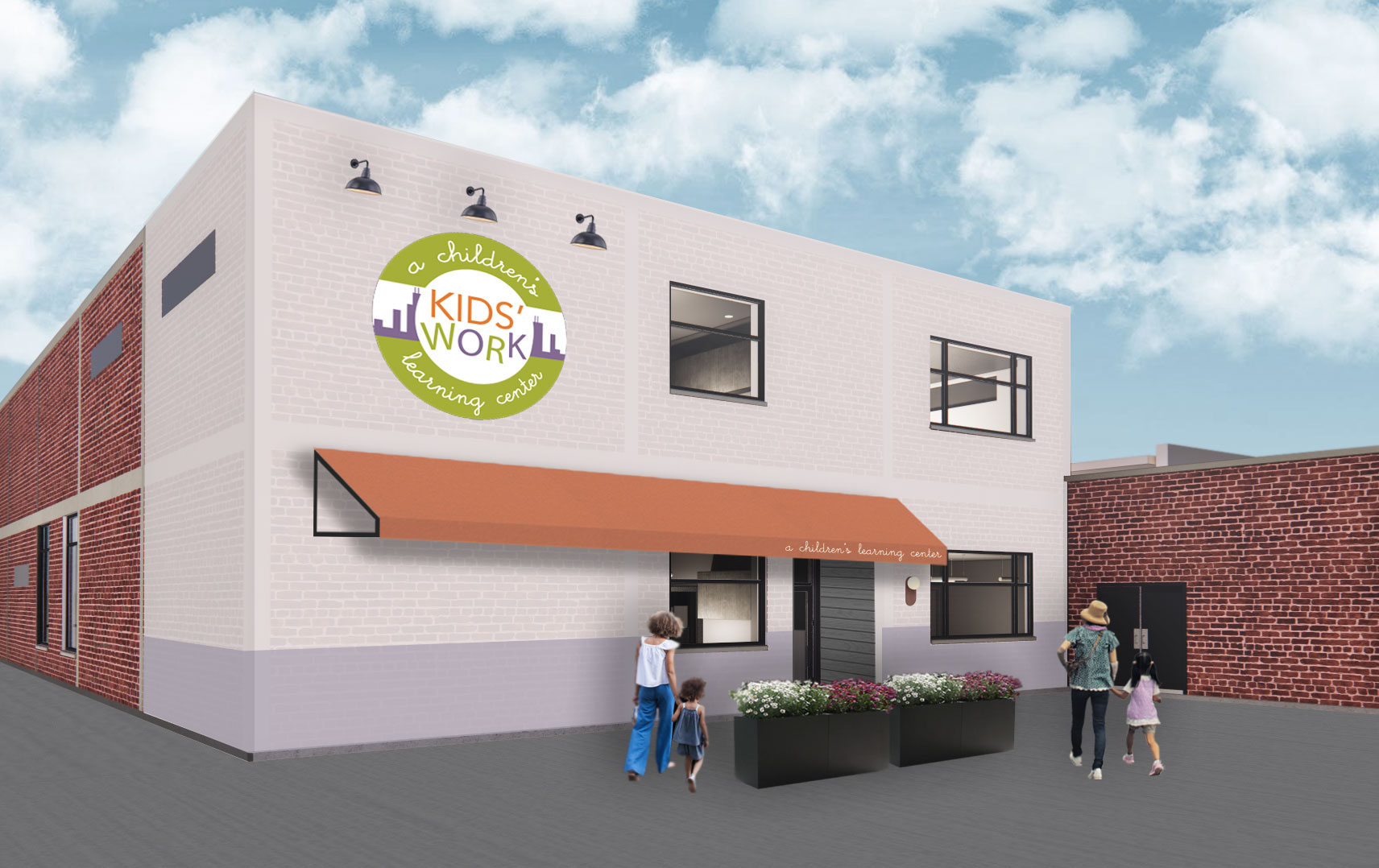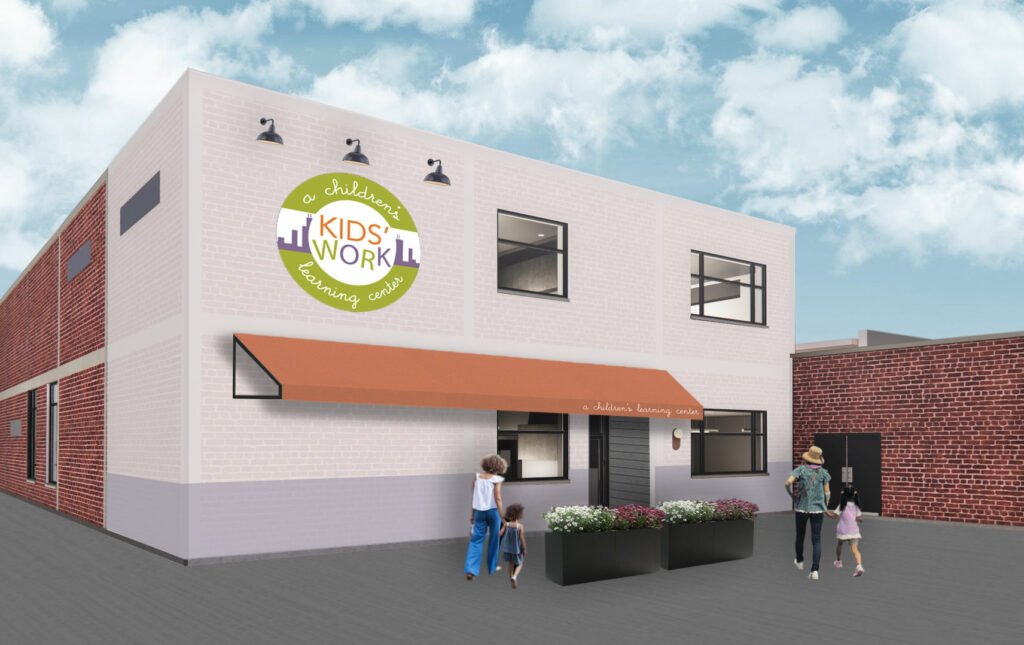 Our New Home Just Around The Corner
Newly Renovated - Bright & Airy Interior - Quiet Tree-Lined Roscoe Village Location
Top Rated Preschool & Daycare Serving Chicago, IL
Near I-94 On California Between Addison And Belmont
A Beautiful Center That Sits In Harmony With Nature
Our newest location sits directly across the river from the WMS Boathouse and Clark Park  within Chicago's historic Roscoe Village neighborhood. Surrounded by a landscape of the river and trees, your child's learning space is quiet, private, and full of natural beauty.
A Fun-Filled Indoor Playspace That Keeps Them Moving
Designed for fun and stimulating year round large muscle activity, no matter the weather, our indoor open area play spaces keep you little one physically active, engaging with friends, and developing essential motor skills within the comfort and  safety of our center.
Our Trusted Process Provides Your Child with a Safe and Clean Space to Learn and Grow
 The combination of our well developed process for continual cleaning and sanitizing, along with regular evening professional services, consistently provides an environment  designed to keep your child happy, healthy, and safe
Age-Specific Individual Classroom Spaces Help Your Child Develop and Progress
Your child will benefit from our dedicated and age specific classroom learning model. Our thoughtfully designed and maintained classrooms provide the ultimate environment for children to thrive and hit their developmental milestones while having all of the resources they need right at their fingertips.
Safe And Secure Premises So You Can Breathe Easy
Kids' Work Chicago Riverview features extensive safety precautions with restricted perimeter and building access, security fencing, high-tech cameras, intruder safety locks, full fire suppression, limited street visibility, and private enclosed courtyard playground learning environments.  You can rest assured that KWCR is a safe and secure environment for your child and family.
Easy On-Site Parking For Your Convenience
Drop-off and pick-up are more accessible than ever, with convenient on-site parking as an extra perk. KWCR provides the support you need to keep your schedule in line while keeping your child safe and secure throughout the process.  
Ultimate Partially Covered Open-Air Nature Themed Playground Is Perfect For Outdoor Fun and Adventure
Your child will experience exhilarating outside time each day within a natural classroom full of learning and discovery opportunities. Age specific play spaces provided for safe exploration for all ages, in any weather, and all year-round! The adjacent neighborhood streets and Chicago 312 River Run path provide miles of safe and secure walking paths for stroller and big kid walks!