Key Factors to Consider When Selecting an Infant Daycare
Choosing an infant daycare is a big decision for parents. With so many options available, it can be difficult to determine which one will best meet the needs of their little one. It's important to consider all aspects of the childcare provider and facility when deciding on the perfect caregiver for your infant. From security measures to educational programs, key factors like these can help you make an informed decision about which infant daycare is right for you and your baby. In this blog post, we'll walk through some of the essential points to consider when selecting an infant daycare.
Location, Hours, and Availability
Firstly, the location of the daycare should be convenient for parents. Consider how close it is to your home or workplace, as well as the traffic patterns during your commute hours. If a daycare is too far or difficult to reach, it may add unnecessary stress to your daily routine.
The hours of operation are another crucial aspect to consider. Ensure that the daycare's schedule aligns with your work hours and allows enough time for drop-offs and pick-ups. If you work late or irregular hours, you might need to look for facilities that offer extended care or flexible schedules.
Lastly, availability is key. Some popular daycare centers can have long waitlists, so it's essential to plan ahead. Ask about the enrollment process and the likelihood of securing a spot for your infant. Keep in mind that availability can fluctuate throughout the year, so it's always a good idea to have a backup plan in place.
Staff Qualifications, Training, and Experience
The competency and dedication of the caregivers is a cornerstone of any high-quality infant daycare. When considering potential centers, take time to enquire about the qualifications of the staff. Are they certified in early childhood education? Do they hold any special credentials? A well-qualified staff demonstrates the center's commitment to providing the best possible care for your child.
Training and ongoing professional development are also significant considerations. Look for centers that prioritize continual learning and growth for their staff. Confirm if they are trained in CPR and first aid, as well as in child development and early education principles. This serves as an assurance that your child's safety and developmental needs will be met.
Experience, too, holds immense weight. It's beneficial to ask about the staff's experience with infants. Are they comfortable with basic tasks like diaper changes and bottle feeding? Can they recognize signs of common infant illnesses? Staff with extensive experience in infant care can provide a nurturing, safe, and enriching environment for your child.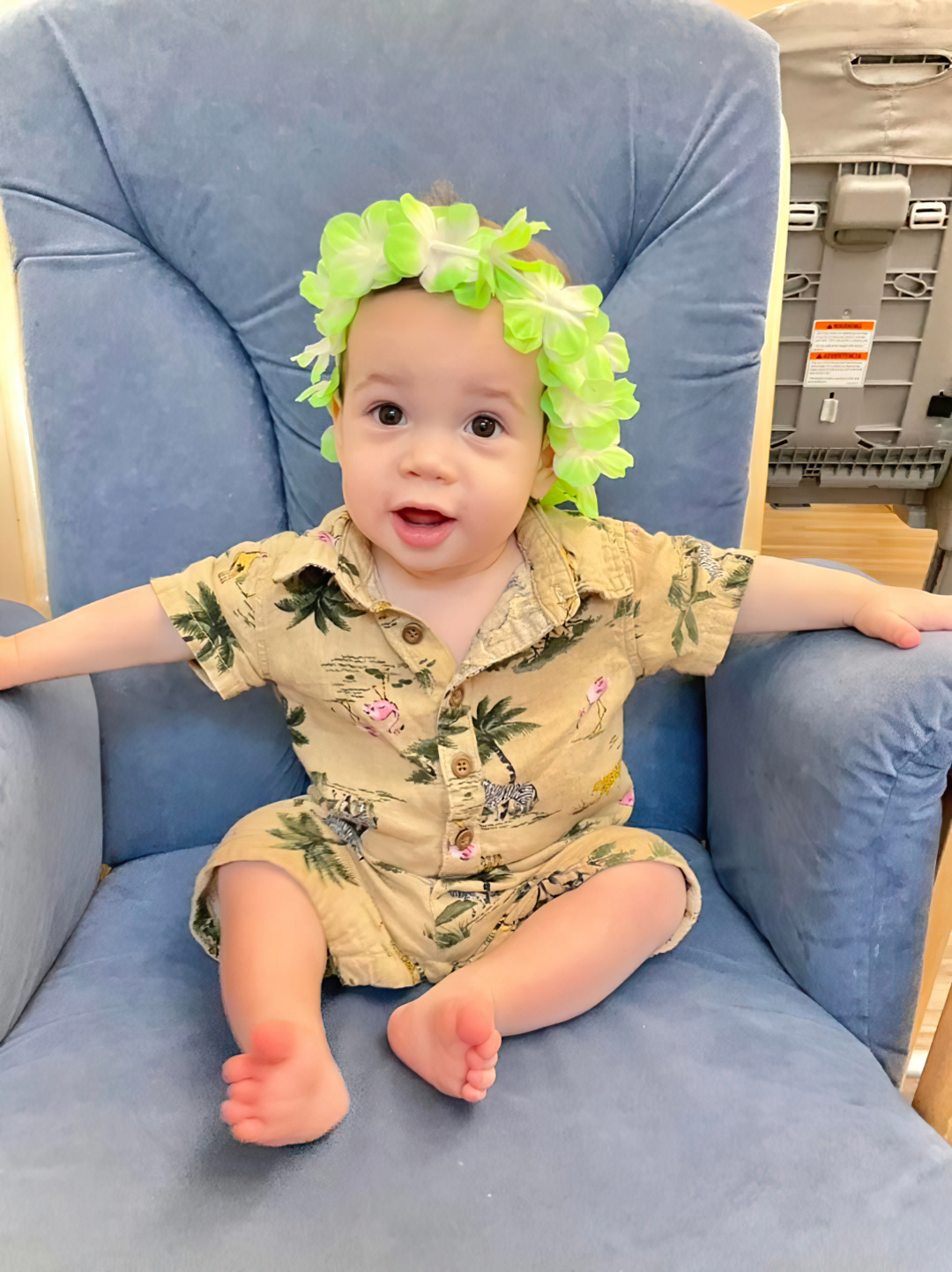 Touring the Facility: Cleanliness, Safety Measures, and Atmosphere
Before making a final decision, visiting the facility in person is a step that can't be overlooked. During your tour, pay careful attention to the cleanliness of the center. An immaculate environment is not only crucial for the prevention of illnesses, but it also reflects the care and dedication of the staff. Find out their policy on cleaning and sanitizing toys and other shared items. 
Safety measures should be robust and visibly apparent throughout the facility. Look for safety gates, finger guards on doors, electrical outlet covers, and secured heavy furniture that cannot be easily tipped over. The outdoor play area should be fenced and the playground equipment should be in good working condition. Fire safety equipment should be easily accessible and the center should have clear evacuation plans posted. 
Lastly, observe the overall atmosphere of the daycare. It should feel warm, inviting, and child-friendly. Bright, cheerful colors, child's artwork on walls, and an ample supply of books and toys suggest a stimulating and nurturing environment. Notice if the children seem happy, engaged, and well-supervised. The interaction between the staff and children should be positive and respectful. This visit will give you a sense of how your infant might fit into the daycare's daily routine and culture.
Curriculum and Educational Philosophy
The curiculum and educational philosophy of a daycare is a reflection of the center's values, goals, and approach to early childhood education. It's crucial to choose a center that aligns with your own beliefs about how children learn and grow.
Ask about the center's curriculum. Does it promote holistic development by addressing all areas such as cognitive, physical, social, and emotional growth? Are there structured activities designed to stimulate your infant's curiosity and learning? A well-rounded curriculum that provides varied opportunities for learning, play, and exploration is highly beneficial. 
Find out about the center's educational philosophy. Are they child-centered, focusing on individual learning styles and interests? Or, do they follow a more structured, teacher-led approach? Some centers might adhere to a specific pedagogical philosophy, such as Montessori or Reggio Emilia. It's essential to choose a philosophy that you believe in and that you feel will be beneficial for your child's learning and development. 
Remember, the goal of infant daycare is more than just providing care. It's about creating an enriching environment that fosters your child's growth and development. Therefore, understanding a center's curriculum and educational philosophy will give you a clear idea of what your child will experience on a daily basis.
Infant Activities and Developmentally Appropriate Play
One essential factor when choosing an infant daycare is the types of activities they offer for infants and how they encourage developmentally appropriate play. The activities should cater to the unique developmental stages of infants, promoting their cognitive, physical, and socio-emotional growth. Do they offer a variety of age-appropriate toys and engaging activities that stimulate an infant's senses? Are the infants given adequate tummy time for physical development? Are there opportunities for infants to explore and play independently, as well as in groups, fostering their curiosity and social skills?
Find out how the center promotes language development. Do caregivers engage in interactive talk with the infants, read stories, and introduce songs and nursery rhymes? Music and language play a vital role in developing an infant's listening skills, comprehension, and speech.
The center should also place importance on nurturing a secure and loving bond between caregivers and infants, crucial for the infant's emotional security. How do caregivers respond to an infant's needs and cues? Do they provide consistent and comforting routines? The responses to these questions will give you a sense of the daycare's competence in promoting developmentally appropriate play and activities for infants.
These are the key considerations when looking for an infant daycare. With these in mind, you can be assured of choosing a safe and nurturing environment for your child that meets all their developmental needs. Finding the right daycare is essential to giving your baby a strong start in life. It's also important to remember that all infants have unique needs. While researching a daycare center, ask other parents for their experiences and opinions about the facility. This will help you make an informed decision that best meets your infant's individual needs and allows them to thrive in their environment.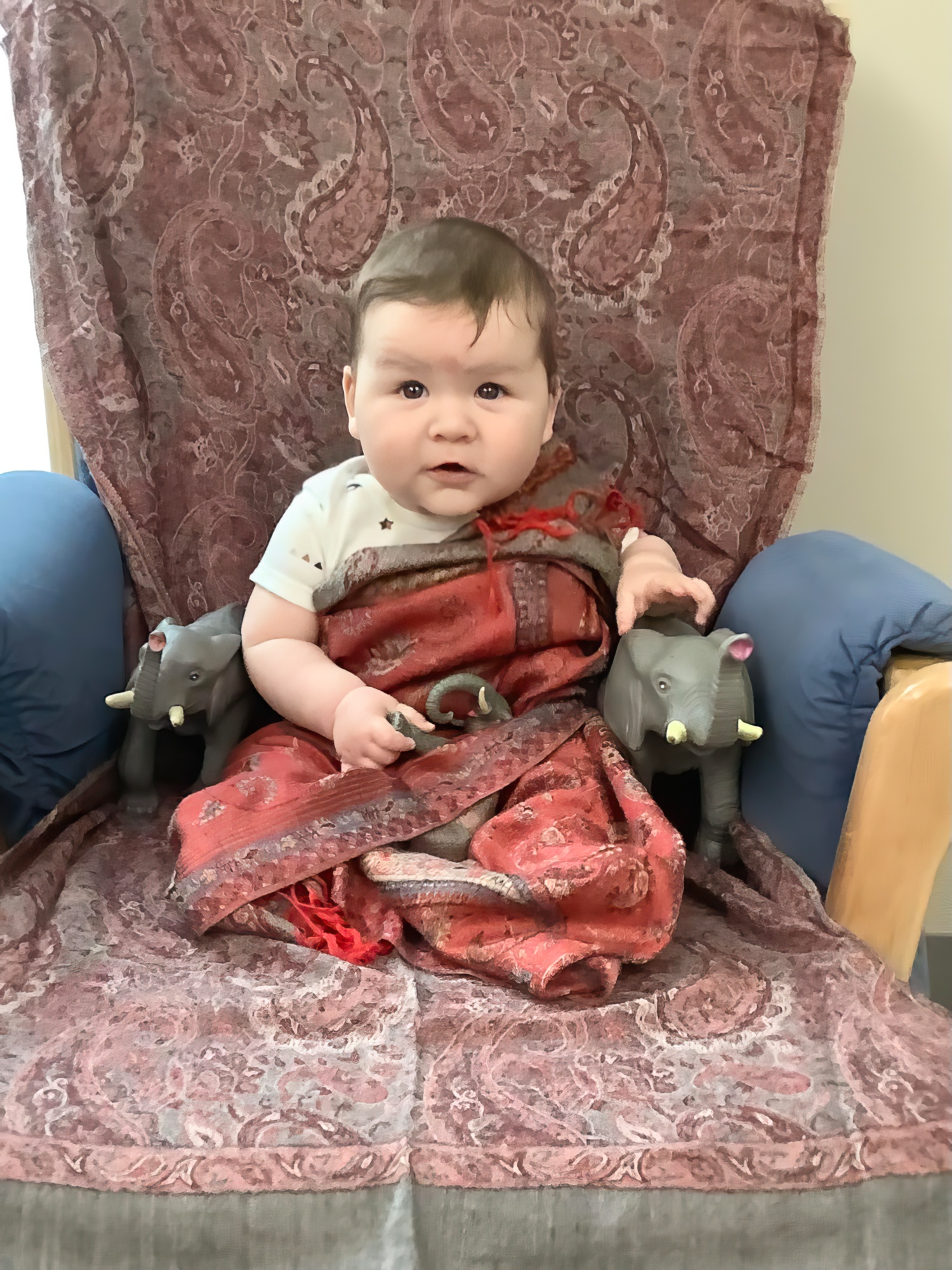 3429 N California Ave, Chicago, IL 60618, United States
(773) 207-4220