Preschool Near Me Chicago IL 60640
As a parent, choosing the perfect preschool daycare for your child is a daunting task. No doubt, you want a safe, inclusive, and fun place for your young one to learn and grow. However, with the numerous options available, it can be overwhelming to decide on the best one for preschool near me. To help you make a more informed and confident decision, we have compiled a list of tips and tricks for parents, which should guide you towards finding the right preschool daycare near Chicago IL 60640.
The Importance of Location When Choosing a Preschool Daycare
Convenience and Accessibility: Choosing a preschool daycare that is conveniently located for you can save you time and make your daily routine more manageable. If the daycare is close to your home or workplace, dropping off and picking up your child will be a breeze, making it less stressful for you and your child. Moreover, if your child is sick or you need to pick them up early, it will be easier to do so if the daycare is nearby.
The Impact on Your Child's Social Life: A preschool daycare that is located near your home or workplace can help your child build and maintain relationships with other children in the area. When your child attends a daycare that other children in your neighborhood attend, it is often easier to arrange playdates and form friendships outside of the preschool daycare. This can be beneficial for your child's social development and overall happiness.
Reduced Stress on Your Child: One of the main reasons you might choose to put your child in daycare is so that they can interact with other children and learn new things. However, the commute to daycare can be stressful for you and your child. A long commute can cause anxiety, irritability, and exhaustion in both you and your child. By choosing a preschool daycare that is located close to your home or workplace, you can reduce the amount of time your child spends in the car, making their day less stressful and more enjoyable.
Environmental Factors: The location of a preschool childcare can also impact your child's experience of the outdoors. If the preschool daycare is located in a busy part of town, with heavy traffic and pollution, it can affect your child's health and well-being. Conversely, if the daycare is located in a more residential area, your child will have access to greener spaces, providing them with a healthier environment in which to grow and play.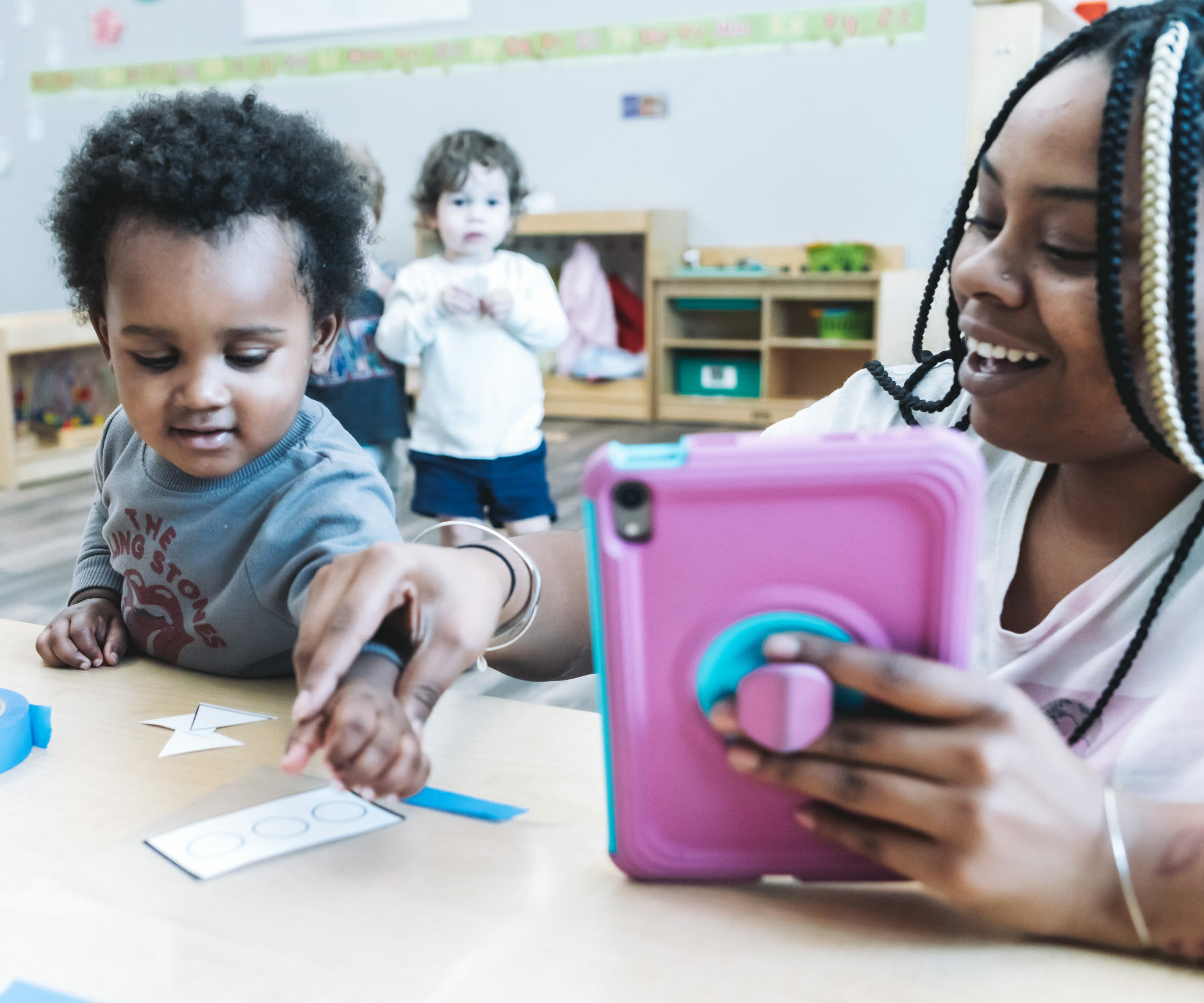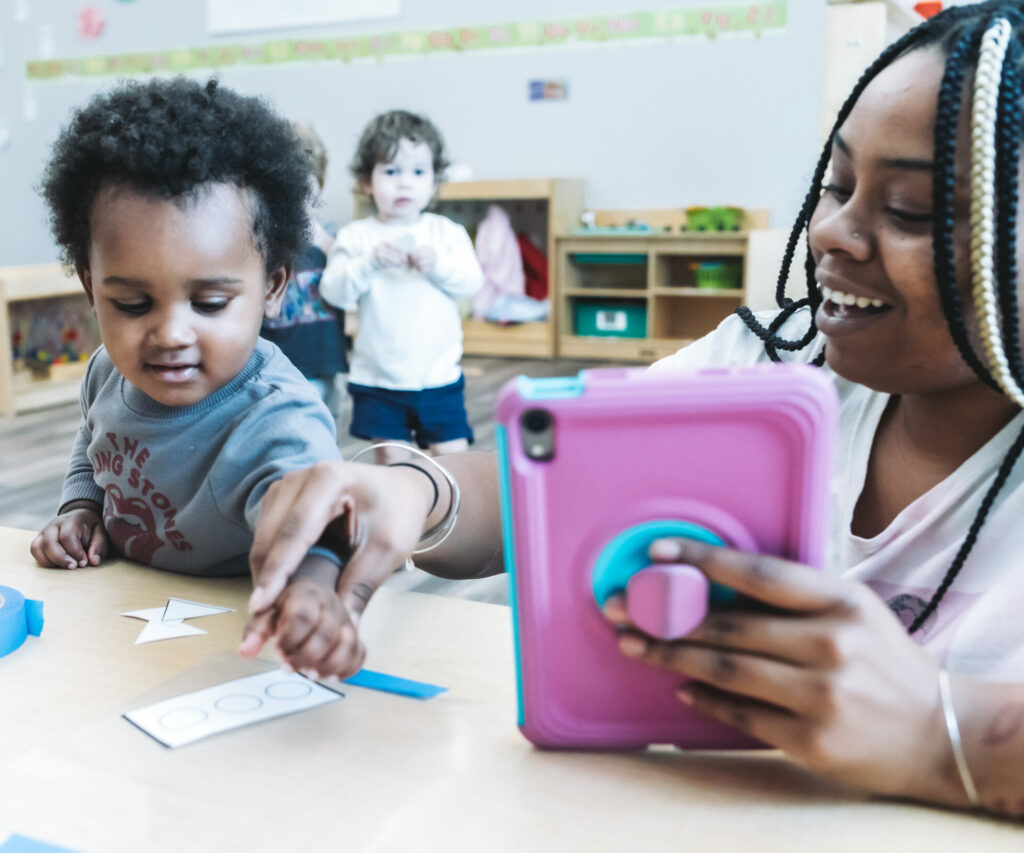 Understanding the Cost of Preschool Daycare – What to Consider
Hourly vs. Flat Rates

: Some preschool daycares may charge hourly fees instead of a flat rate, which can make predicting the total cost for your child on a weekly or monthly basis difficult. Be sure to inquire about their pricing structure and whether they charge for partial hours or require a minimum number of hours per day. Additionally, inquire if there are any late pickup fees or early drop off fees.

Quality of Care

: While cost is an important consideration for choosing a preschool daycare, it should not be the only factor to consider. High-quality care comes at a price, and in some cases, paying more can result in a better standard of education, environment, and teacher-to-child ratio. Make sure to visit the preschool daycare and ask about their curriculum, lesson plans, and accreditation.

Hidden Costs

: Don't forget to ask about any additional fees that could bump up the overall cost of preschool daycare. Some centers may charge separately for meals, transportation, special activities such as field trips, early and late pick-up, or potty training. Calculate all these extra expenses before making the final decision.

Discounts and Financial Assistance

: Some preschool daycares may offer a discount if you enroll your child in a full-time program or have multiple children attending. Additionally, many centers accept state child care subsidies or offer financial assistance to families that meet income requirements. Be sure to ask about these options and if they have any application deadlines or requirements.
Why Choosing the Right Teacher is Vital for Your Child's Education
Teachers Influence Learning Outcomes: A good teacher motivates students to learn, encourages them to explore new ideas and concepts, and builds their confidence. With the right teacher, your child will enjoy learning and look forward to class. A teacher who is committed and passionate about their work will inspire students, leading to higher test scores, better grades, and a greater love of education.
Teachers Create a Safe and Inclusive Learning Environment: Teachers who create a positive and safe learning environment help children feel comfortable and confident in their abilities. They also inspire students to participate in class activities and engage with their peers. A teacher who is warm and welcoming to every student in the classroom fosters a sense of belonging that will help your child thrive.
Teachers Build Strong Relationships with Their Students: A teacher's interactions with students have a significant impact on children education. Teachers who establish strong relationships with their students understand their unique needs, strengths, and challenges. Such teachers can create personalized learning plans that cater to individual students' learning styles and interests, leading to better learning outcomes.
Teachers Provide Guidance Beyond Academics: A great teacher does not just teach academic subjects but also provides guidance and mentorship to students. A teacher who takes an interest in your child's life outside of the classroom can help your child develop important social and emotional skills. Such a teacher can also inspire your child to explore their passions and talents beyond their academic pursuits.
Considerations When Choosing a Teacher: When choosing a , consider many factors, including their qualifications, experience, performance record, and the way they interact with children. Consider scheduling a meeting with potential teachers or observing a class to get a sense of their teaching style. There are also online resources you can use to check teachers' credentials, such as their qualification and certifications.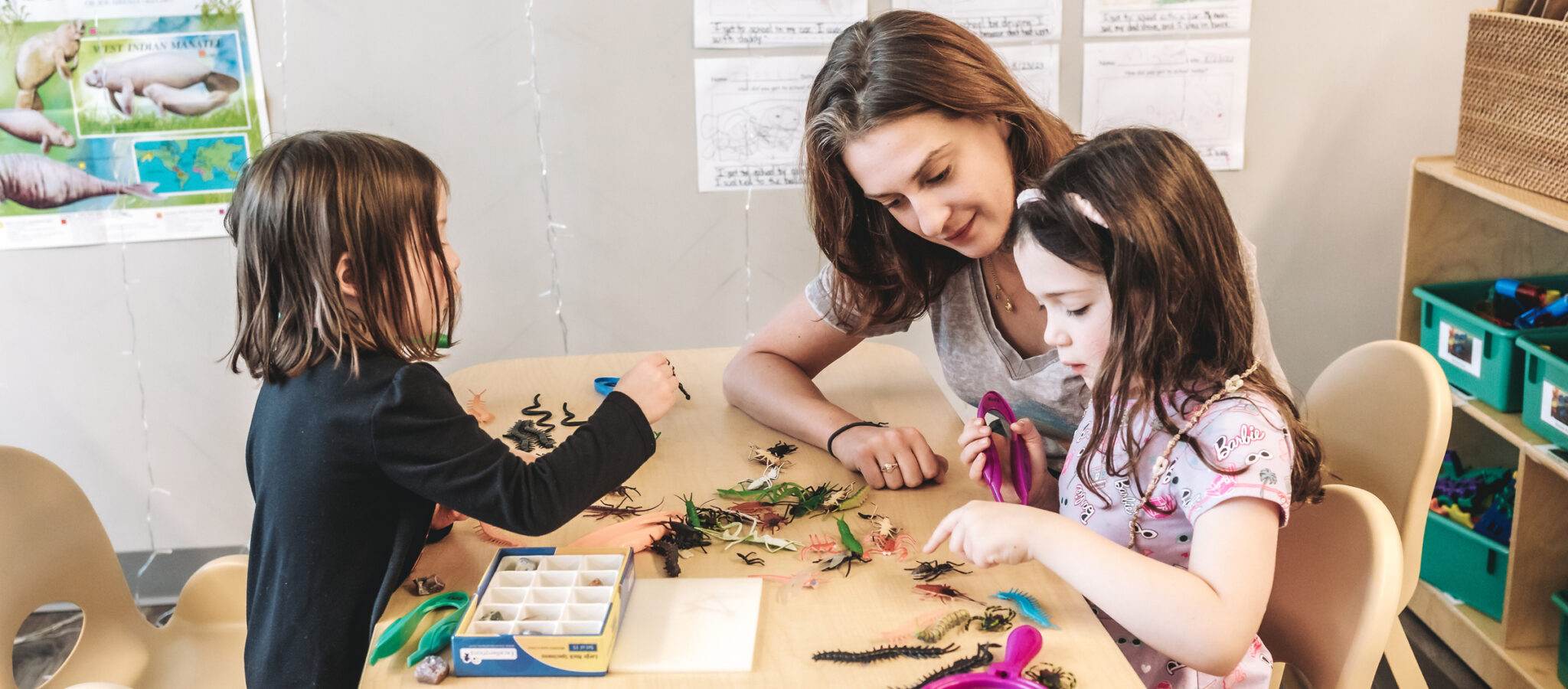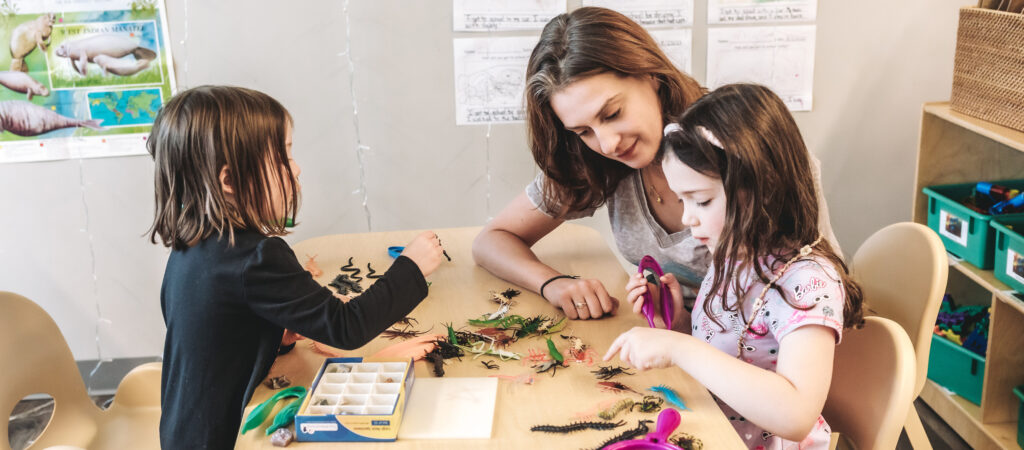 Why Choosing the Right Curriculum for Your Child Matters
As parents, making decisions about your child's education is perhaps one of the most challenging aspects of child-rearing. One of the important decisions you'll make is selecting the curriculum that aligns with the goals you have for your child. From the classics to the Montessori method, to the Waldorf curriculum, there are various educational approaches available.
Safety and Security Measures:: Policies surrounding safety and security measures should be the first thing you look into when considering a preschool daycare. Are the entrances monitored? Do they have childproof locks on doors? Once you have confirmed that the daycare has taken adequate safety and security measures, you can rest assured that your child is in good hands.
Discipline: Each school has a different approach to discipline, and it is important to understand what that approach is. Some schools may have a no-tolerance policy while others may use positive reinforcement. Understanding how the school approaches discipline may help you gauge whether or not it aligns with your parenting style.
Illness and Emergencies: It's important to know what the daycare center's policies are surrounding illness and emergencies. What is their procedure when your child falls ill and needs medication? How do they handle injuries or allergic reactions? Knowing their protocols for these situations will provide you with peace of mind, especially when you're not there to be with your child.
Communication: Communication between the school and parents is key to ensure that you are kept informed of any changes and updates. Knowing the school's policies surrounding communication helps you to be more involved in your child's experience. Will you receive weekly updates on your child's progress, or is there an open-door policy for parent-teacher conferences.
With these tips and tricks, you should be able to find the right preschool daycare for your child. Remember, the decision ultimately rests on your family's unique circumstances, preferences, and lifestyle. So, take your time, conduct thorough research, visit multiple schools, ask questions, and trust your instincts. Finding the perfect daycare school can be a time-consuming and stressful experience, but the end goal is worth it, as you'll have peace of mind knowing that your child is in safe hands.